The Scholars of RDF
One of the Corporate Social Responsibility (CSR) initiatives of RDF is providing financial support to deserving students to help them earn a degree and achieve their dreams.
Let us meet the three scholars of RDF.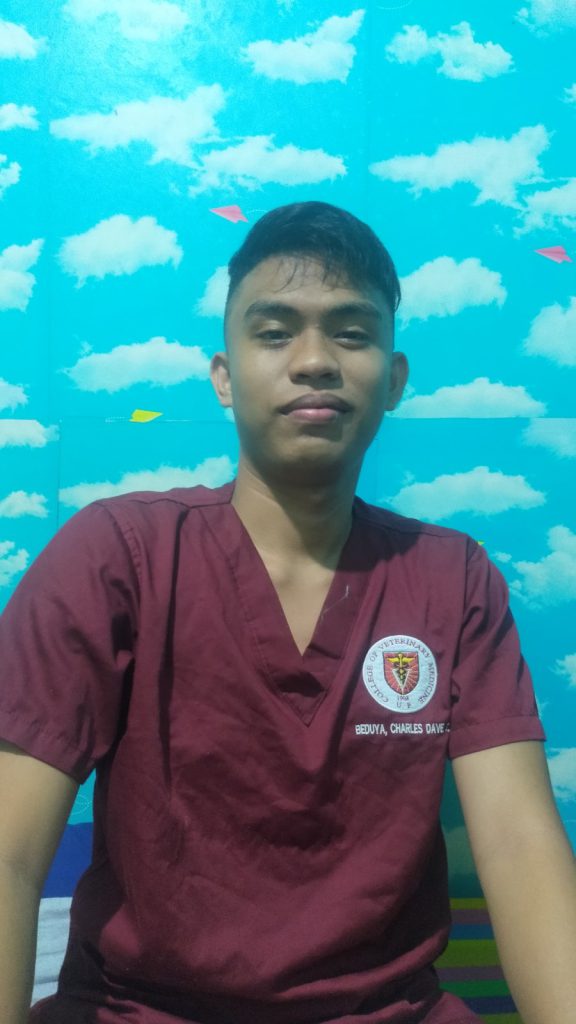 CHARLS DAVE Z. BEDUYA
A scholar of RDF since 2019, Charls is a 4th year Veterinary Medicine student at UPLB. He is the eldest of four in the family.   His mother is a Land Title Processor/Seller in Misamis Oriental in Mindanao.  Charls is grateful to RDF because of the financial support the company has extended to him to pay for his education.  After graduation, he plans to work in a poultry farm and become a poultry practitioner.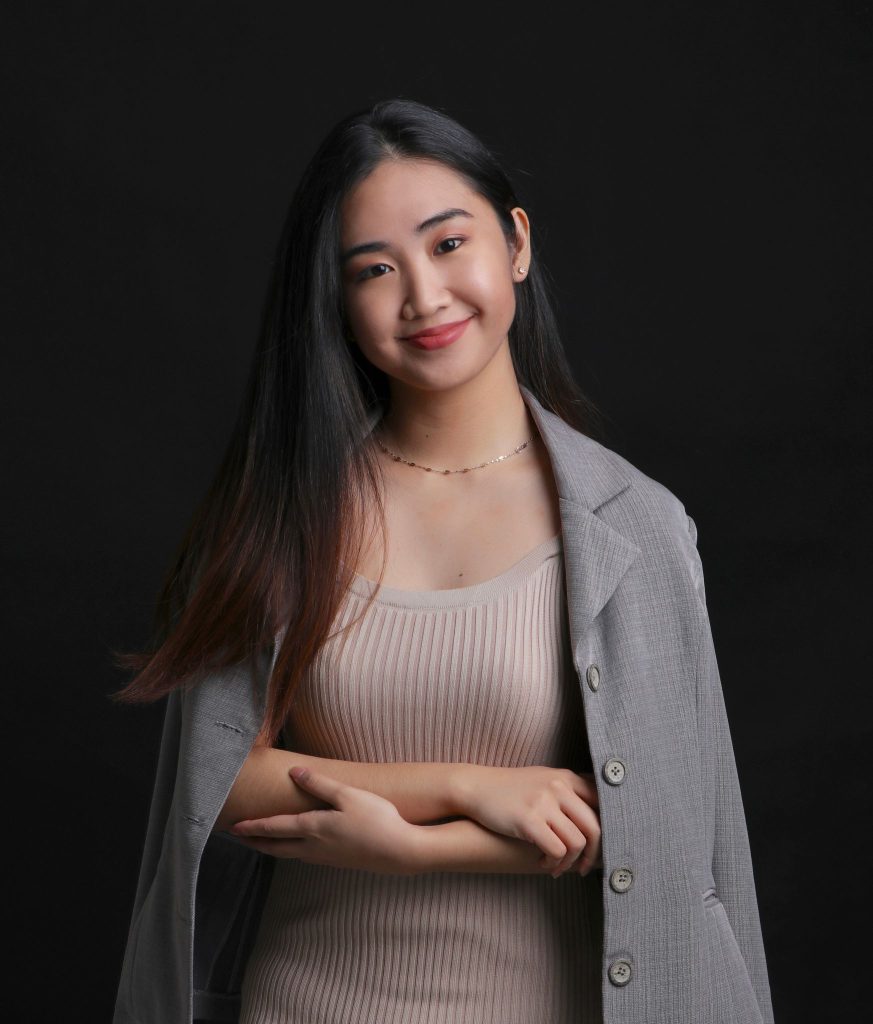 RIO YSABEL D. PESCADOR
Rio Ysabel has been a scholar of RDF since her first year in senior high school in 2017. Now, she is a 4th year student of Electronics Engineering at UST.  The scholarship has taught her the values of hard work and giving back. Her future plans include passing the licensure exams for electronic engineers and electronic technicians and working for a semi-conductor or electronics manufacturing company.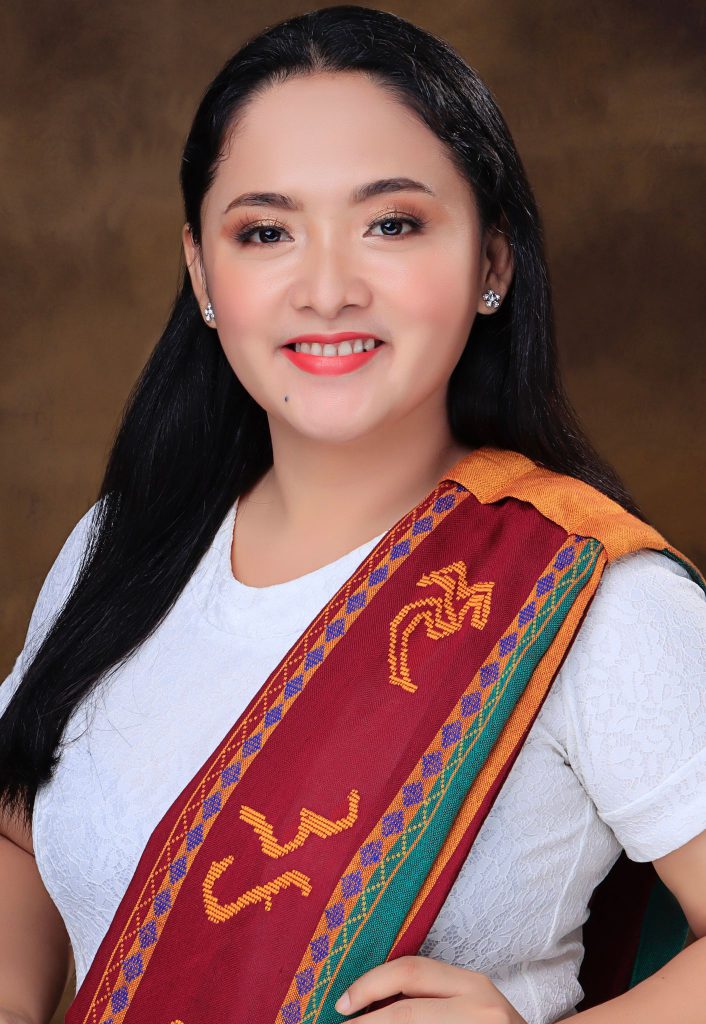 DR. KAREN CHEL R. SANTOS
Dr. Karen Chel Santos is an instructor at the Pampanga State Agricultural University, where she obtained her degree in Doctor of Veterinary Medicine. Through the scholarship program of RDF, she was able to pursue and finish Master of Science in Veterinary Medicine at UPLB in 2021.